slider 4

slider 1 en

silder 2 en

slide 3 en
Nos réalisations spécifiques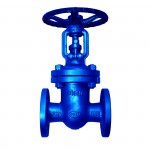 Another specific custom achievement
Finally, a drinking-water valve able to resist to pressures over 25 bars.
Get more information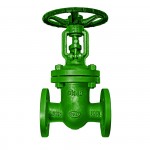 A brine resistant gate valve
To meet a salting company specific requirements, the DN350 valve has been enhanced to be able to resist to brine corrosion.
Get more information
News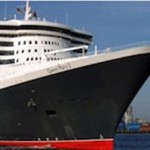 STEMAT-JANSEN has recently retrofitted the Queen Mary 2 transatlantic liner with hundreds of hardware pieces.
Read more